St. John the Evangelist's Church, Lynesack (Lynesack)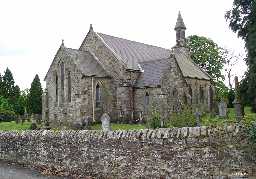 Church of St John Evangelist, Lynesack © DCC 2005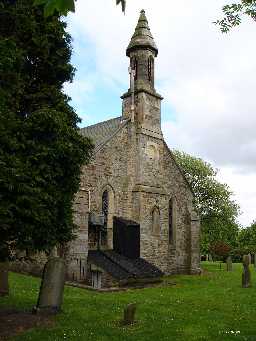 Church of St John Evangelist © DCC 2005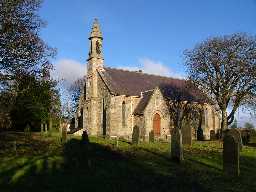 Church of St John Evangelist © DCC 2005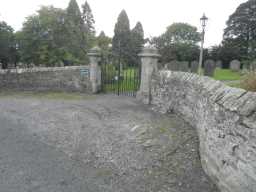 Front wall and gate of St. John the Evangelist's Church, Lynesack 06/02/17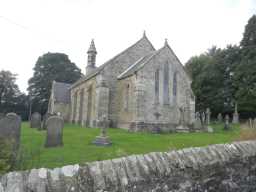 End view of St. John the Evangelist's Church, Lynesack 06/02/17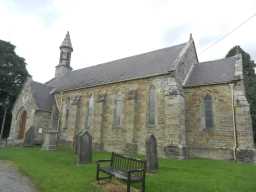 Side view of St. John the Evangelist's Church, Lynesack 06/02/17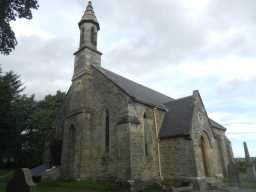 End view of St. John the Evangelist's Church, Lynesack 06/02/17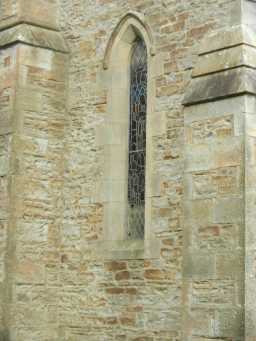 Window of St. John the Evangelist's Church, Lynesack 2016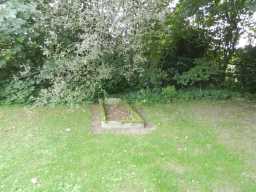 Grave at St. John the Evangelist's Church, Lynesack 06/02/17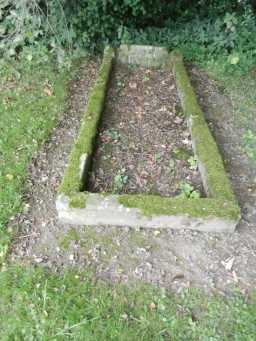 Grave at St. John the Evangelist's Church, Lynesack 06/02/17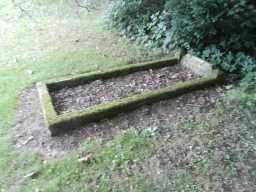 Grave at St. John the Evangelist's Church, Lynesack 06/02/17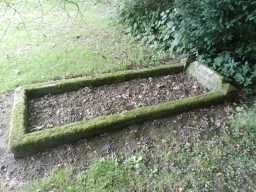 Grave at St. John the Evangelist's Church, Lynesack 06/02/17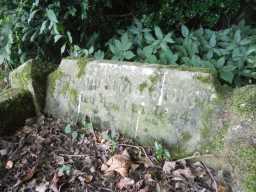 Inscription on grave at St. John the Evangelist's Church, Lynesack 2016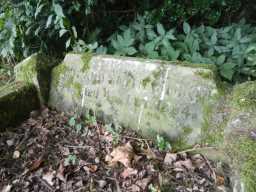 Inscription on grave at St. John the Evangelist's Church, Lynesack 2016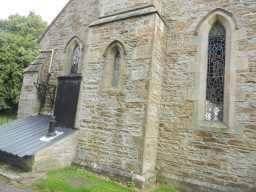 Side view of St. John the Evangelist's Church, Lynesack 2016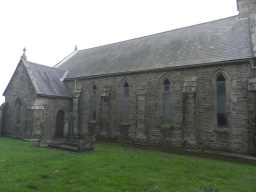 Side view of St. John the Evangelist's Church, Lynesack 2016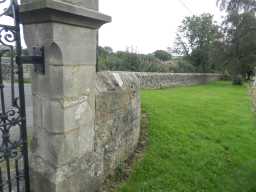 Gate pier at St. John the Evangelist's Church, Lynesack 2016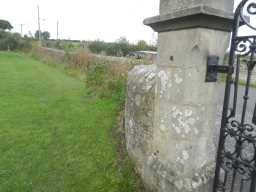 Gate pier at St. John the Evangelist's Church, Lynesack 2016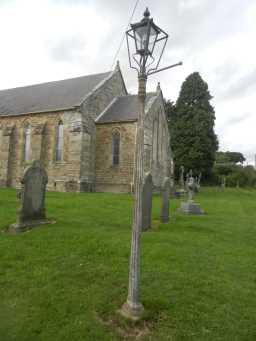 Side view and lamp post of St. John the Evangelist's Church, Lynesack 2016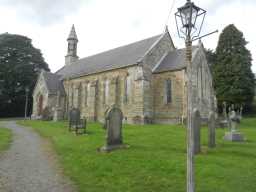 Side view of St. John the Evangelist's Church, Lynesack 2016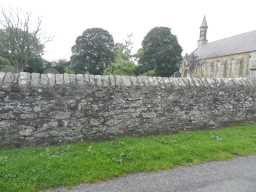 Front wall of St. John the Evangelist's Church, Lynesack 2016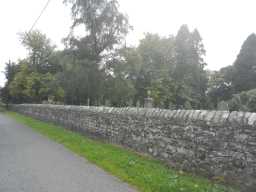 Front wall of St. John the Evangelist's Church, Lynesack 2016
Parish church. Dated 1847 on left door
jamb
. Coursed squared sandstone with ashlar plinth, dressings and quoins; Welsh slate roof with stone
gable
copings. 6-bay
nave
with south porch and shallow west
belfry
; one-bay
chancel
with north
vestry
. Early English style. 3 steps up to pointed-arched boarded door under dripmould with shield block stops; steeply-gabled porch roof with coping on moulded kneelers and roll-moulded
finial
. Similar dripmoulds to lancets with alternate-block jambs and sloping sills, 3 at east end and 2 at west, flanking 4-stage belfry with lancet in first, blocked trefoil in second and 4 louvred lancets in octagonal top stage with steep conical stone spirelet.
Buttresses
, clasping at corners, all with steep coping. Steeply-pitched roof has damaged angelus finial and small east stone cross.
Interior painted plaster with dado moulding. Collared roof trusses, with trefoil bracing, on stone corbels; plain chancel roof on single purlins. Deeply-chamfered chancel arch on half-octagonal stone corbels. Blank quatrefoil panels in shaped pew ends; pulpit and choir pews in more elaborate version of same style. Early C20 traceried wood reredos; fluted chancel panelling. Tiled chancel floor; brass communion rail on leaf-decorated cast iron balusters. Hammered bronze First World War memorial panel on north wall of nave. Octagonal stone pulpit with brass lectern. Late C19 organ by Nelson has stencilled decoration on pipes.
The church is known to contain at least two features dedicated as war memorials (1-2).
Disclaimer -
Please note that this information has been compiled from a number of different sources. Durham County Council and Northumberland County Council can accept no responsibility for any inaccuracy contained therein. If you wish to use/copy any of the images, please ensure that you read the Copyright information provided.